PROSPEX Home Inspector Consulting Services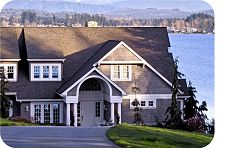 PROSPEX serves home inspectors and the home inspection business by providing specialized personal consulting, home inspection articles and resources, educational seminars, and networking support services. We answer home inspection and business questions and address related issues and needs.
Offered by annual subscription, PROSPEX provides home inspectors with the following:
Telephone and email support for field inspection questions - P

RO

S

PEX

subscribers can contact us from the office or from the field when they have technical questions or need assistance regarding a condition or component they encounter in the course of performing an inspection.
NOTE: While subscribers may contact PROSPEX by telephone with time sensitive, "from-the-field" questions, all other questions should be sent by email. This will allow us time to research answers if necessary. We will respond by email or by a telephone call when possible.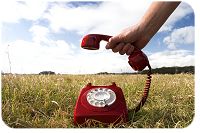 Telephone and email support when assistance is needed to construct the right language to describe components or conditions or to make specific recommendations in written reports
Response assessment and assistance with Customer complaints and demands for $350.00 per occurrence for ProSpex subscribers (non-ProSpex subscribers will be charged $600.00 per occurrence for such assessment and assistance)1
*PROSPEX IS A SERVICEMARK OF PROSPEX Inspection Consulting, LLC dba PROSPEX.